We connect payment experiences in a flexible, secure way through innovative products and services.
Strategic areas of accompaniment
Entire payment ecosystems
As its name indicates, it is a "Contactless" communication technology that allows you to pay by simply holding the card close to the sales terminal.
The adoption of this technology allows payments to be made through NFC (Near Field Communication) communication, has grown exponentially in recent years and presents great advantages for consumers and businesses.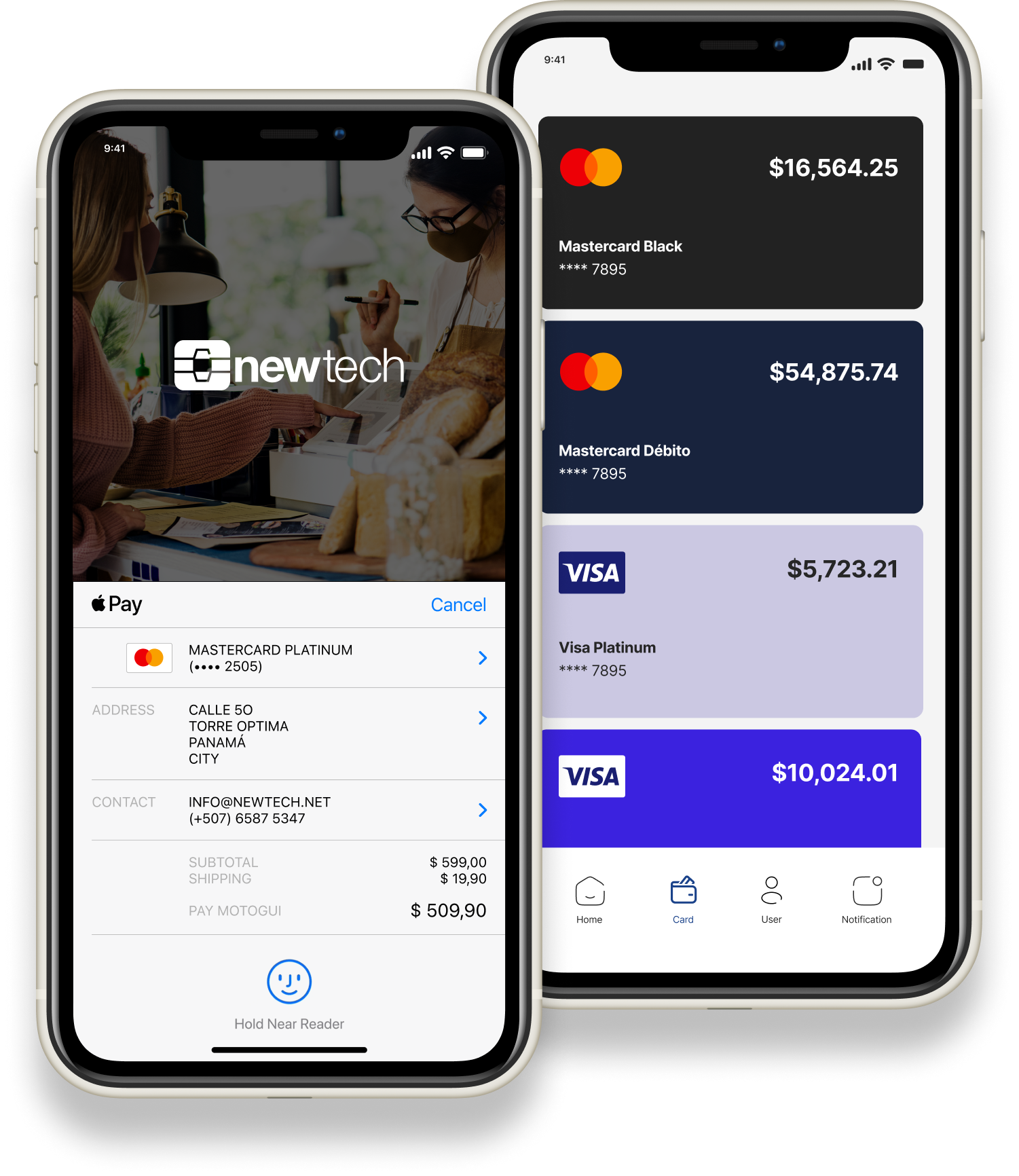 Payment solutions that provide the extended coverage and flexibility needed to accept any payment anytime, anywhere.
Our work team and methodology guarantee projects on time and within the contracted budget. We offer the entire End to End cycle of a mobile project or a part of it.
Uniting the entire organization to provide better solutions
For your customers.







Smart Card Technology
EMV, contact or contactless technology, mobile payment architecture, electronic payment
Analysis and Implementation
Analyze the impact of the implementation of smart cards..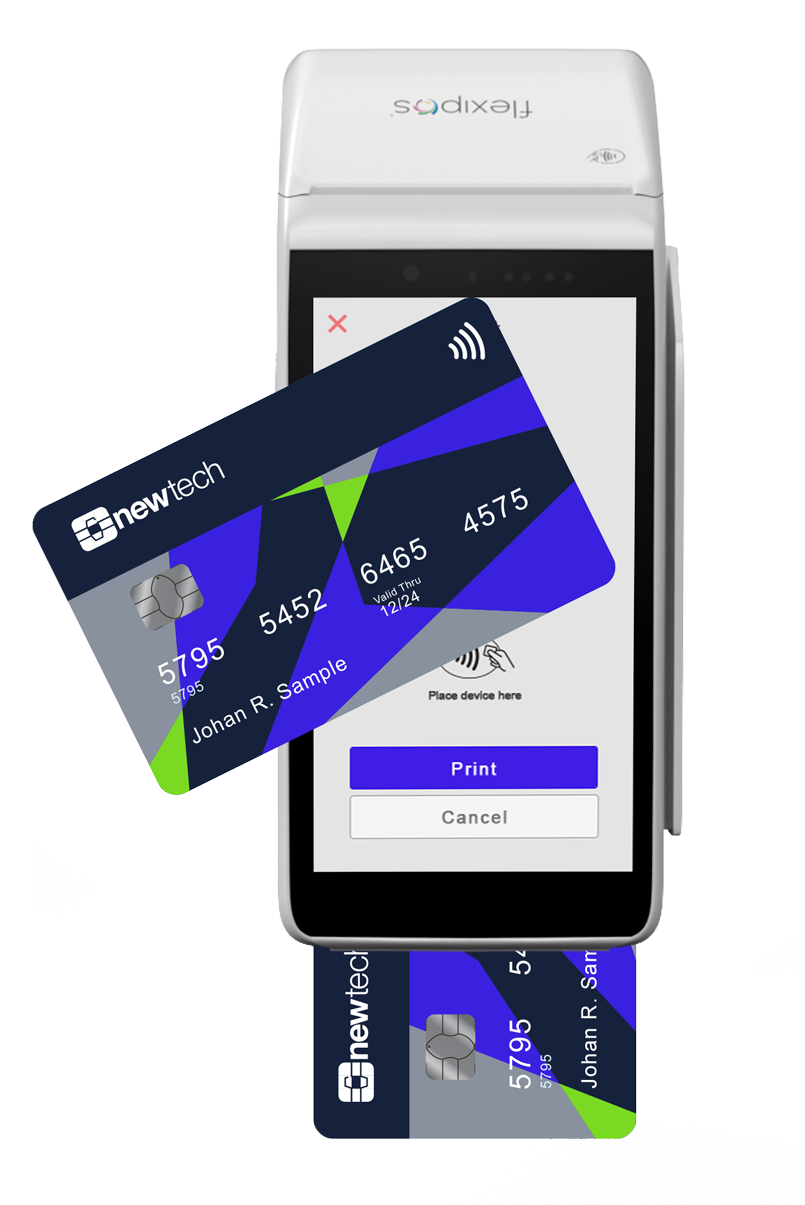 Definición de Alcance de las Franquicias
Definir los requisitos del negocio revisando las especificaciones de las franquicias.

Certification Plan
Define the QA A / B Testing plan and create a scalable certification plan.
What our clients say
Some of the clients we work with or have collaborated with at some stage.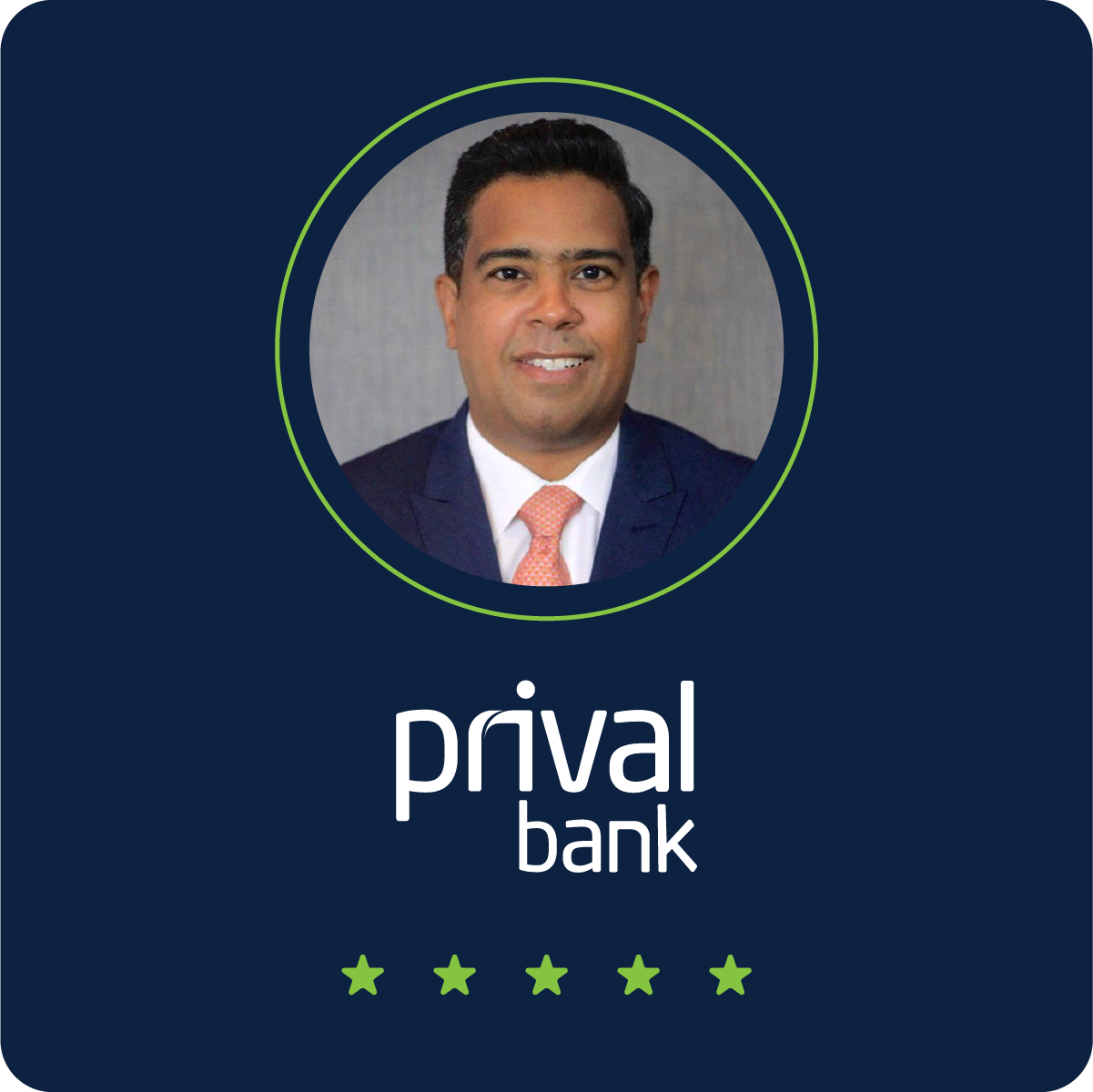 Like us, we could see that newtech always puts its customers first. The important factors in our decision for this ally were their ability to efficiently carry out specific bank projects, their experience in the financial card business, one of them, efficient response times and their high level of commitment and professionalism.
Felix Julio – VPA Operaciones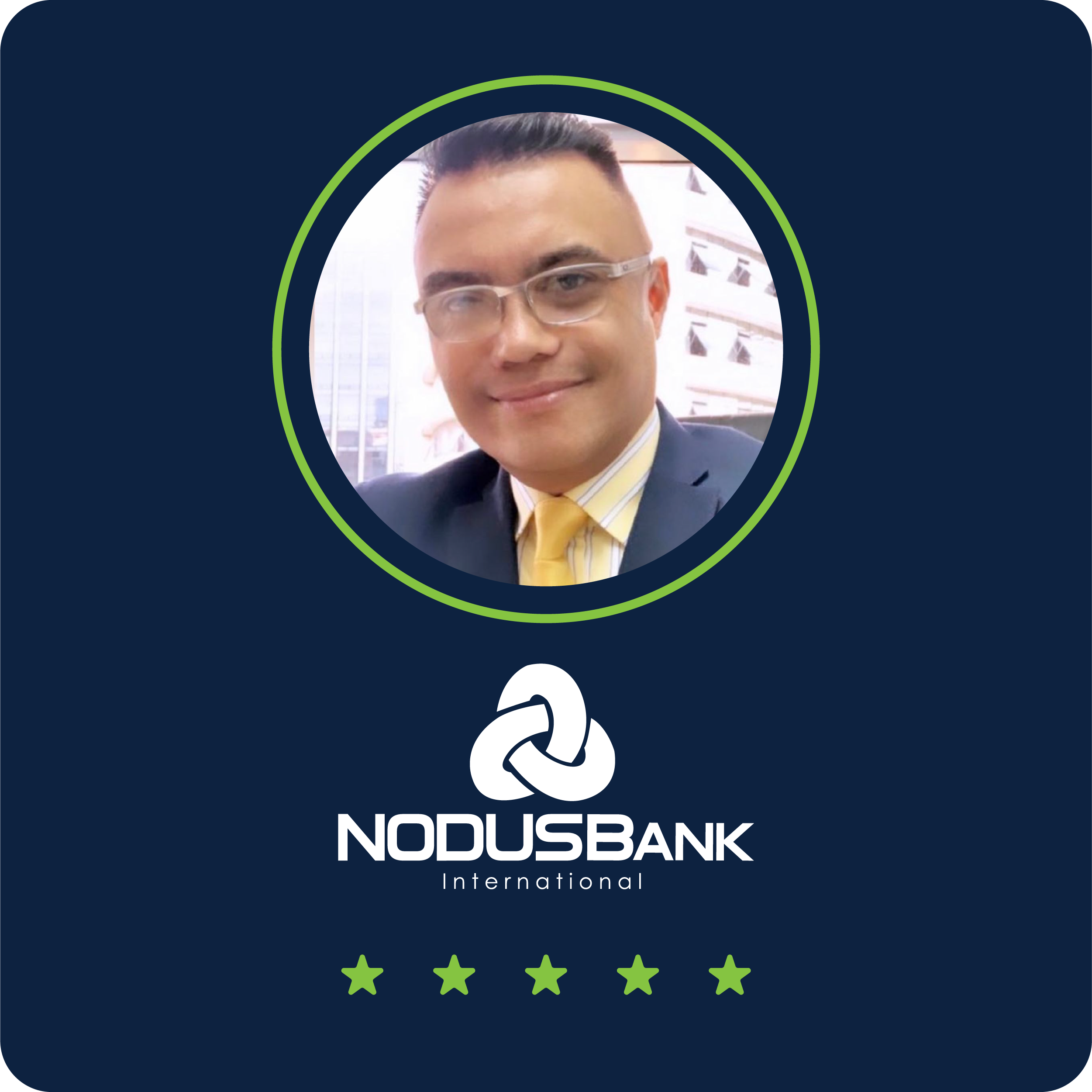 We are very pleased with our Payment Methods technology solutions provider, Newtech Solutions Group, for continually providing improvements in the services we offer to our customers. Newtech is a reliable ally with a solid track record. This Bank / Supplier alliance allows us to reinforce our development stage and work together with one of the leading suppliers in the region, continuing our mission to improve our customers' experience on a daily basis.
Jesús Alberto Briceño – Credit Card Manager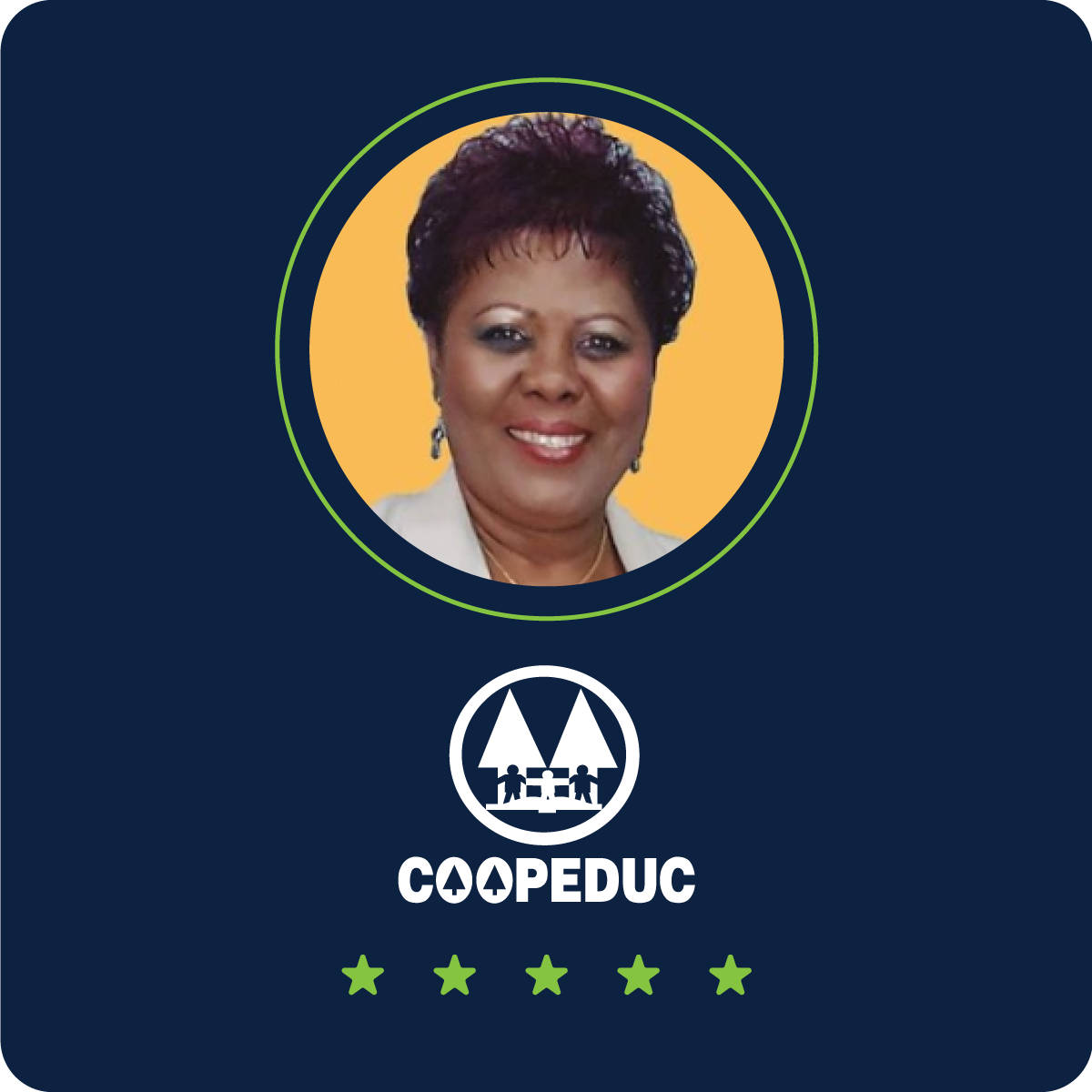 Customer experience is the key to success in any field, even more so in the financial sector, Newtech has been part of the engine that has driven us in the right direction, which we have been undertaking for a few years, each supplier in COOPEDUC has a role important in our evolution as a cooperative, contributing all its experience in the technological field of payment methods. From the beginning they made us feel confident, they met all our requirements and we are pleased to have selected them.
Flora Marta Gamboa Martínez – Presidenta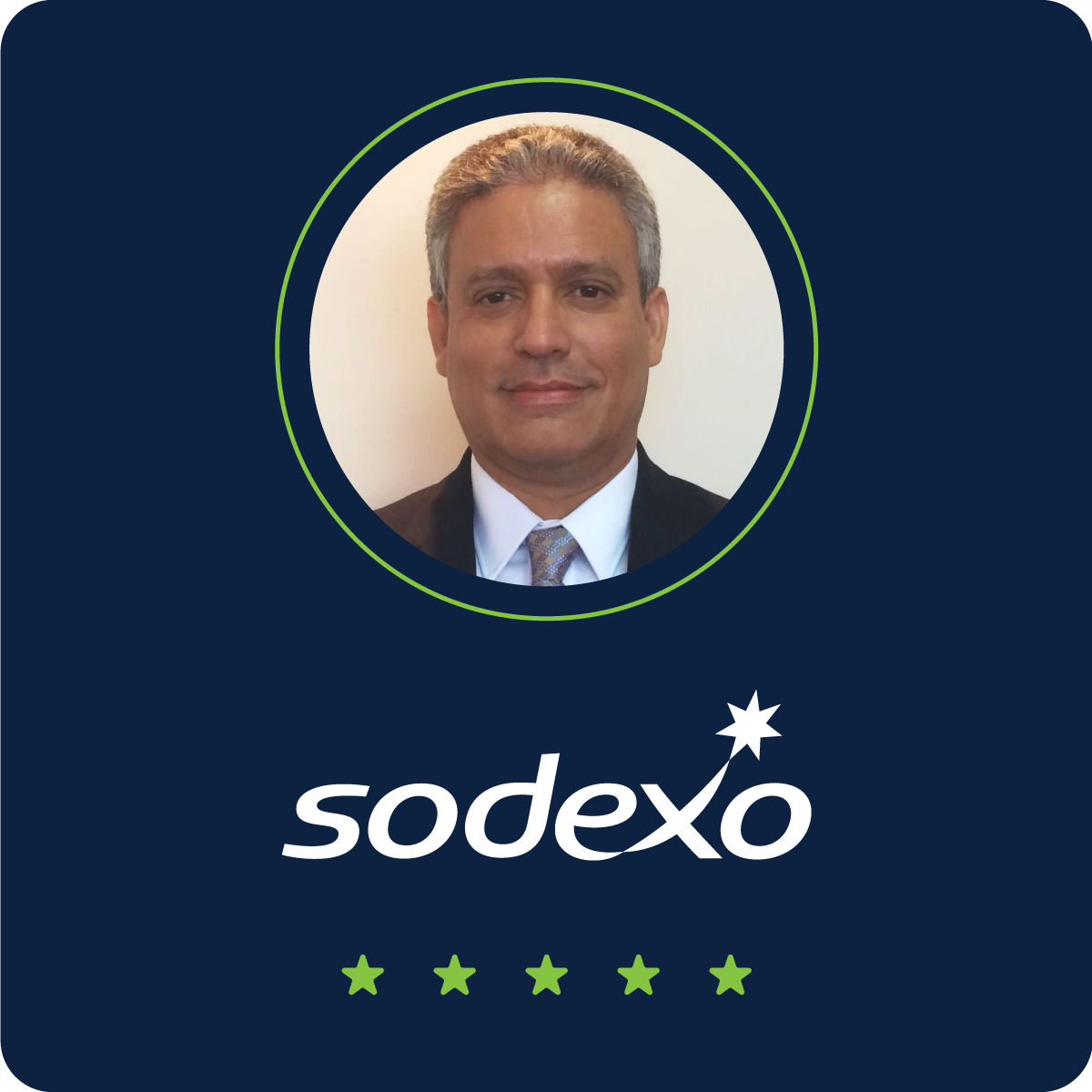 For us it is crucial to work with expert allies in the Payment industry, since our north is to evolve to offer our affiliates products and services adapted to their needs, this complement our strategy of success and sustainability. Newtech, with its trajectory and experience, fulfilled all our requirements, making our requirements something unique that marks the beginning of new mobility projects.
Iván Espinoza – Director de Tecnología y de Operaciones
1430 S Dixie Hwy. Suite 307. Miami, Florida 33146
+1(305) 662.1678
SL-55 Building, 20th Floor, 55th Street, Av. Samuel Lewis, Obarrio
+(507) 309.8325
644 Fernandez Juncos Ave. District View Bldg 3rd Floor San Juan, PR 00907

+1(787) 528.1900
Avenida la Reforma 3 - 43, Zona 10, Central Guatemala

+(502) 4646.2201
Ave. Ppal. La Castellana. Centro Letonia, Torre Ing Bank. Piso 15. Caracas

+(58) 212 274.6200
© 2023 Newtech Solutions Group. All rights reserved.