The point of sale business is in constant change which involves innovation, growth and new challenges. To serve this segment, the PAX – Newtech – SitioUno alliance arises, which allows the technology offered by PAX to be introduced to the market.
The range of devices we offer includes models for each of the segments: dial-up, LAN, GSM wireless, all with the new contactless reader for PayPass / PayWave / NFC. Our equipment and solutions comply with the VISA / MasterCard / American Express certifications and satisfy all the requirements and security standards worldwide.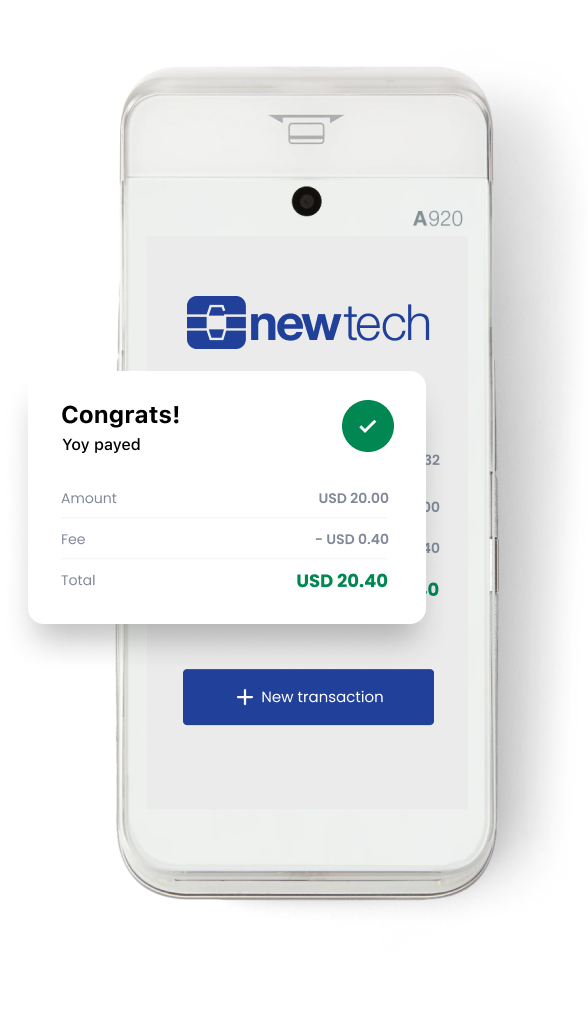 We help to develop an acquiring adapted to the needs of the financial, traditional or digital institution to respond to current market challenges, a platform derived from greater flexibility, technological innovation and opening of new business models.
Flexipos, a line of low-cost POS for emerging markets that require payment devices that are flexible for multiple applications ranging from small businesses, to large stores and retailers.
A different concept, for a traditional business.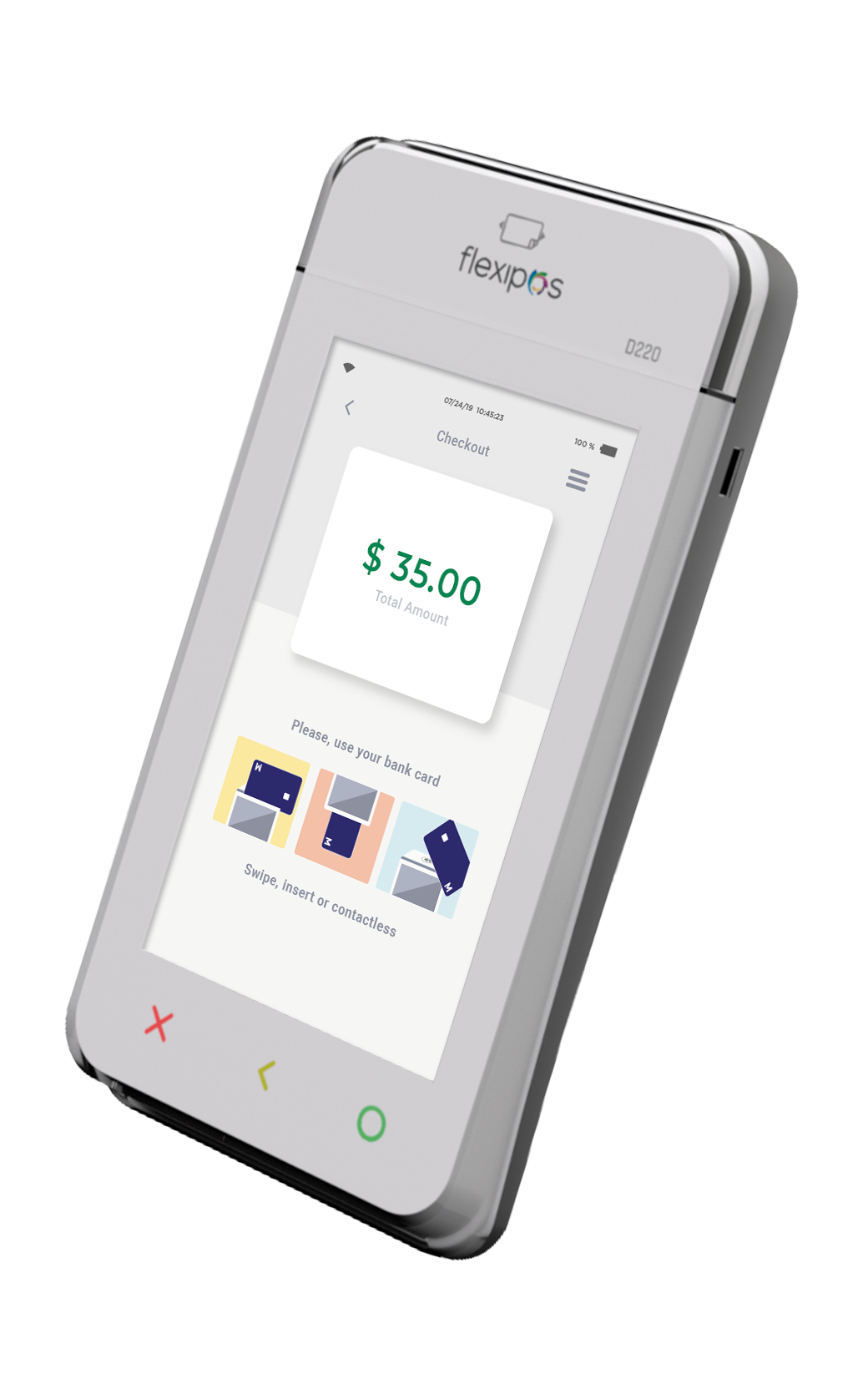 Flexipos, Portable and flexible points of sale with touch screen, that work with any Banking platform, certified to accept all card brands and that supports the growth of your business, facilitating the management of sales.
Signal or Coverage
Provides different types of communications NFC, Wifi, Bluetooth, GSM..
Digital Tickets
It does not have a printer, reducing operating and maintenance costs. The electronic ticket can be consulted through the Flexiweb.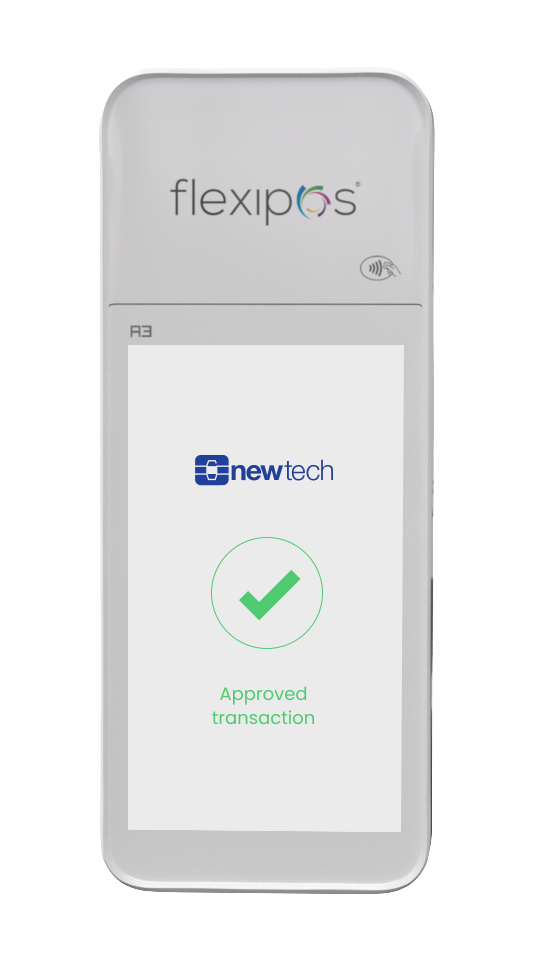 Touch Screen Signature
The digital capture of the signature is done through its color and touch screen, facilitating the user experience.
Flexipos WEB
A website that allows the administration of POS, generation of reports and transactional statistics, geolocation, visualization of tickets and lot closings.
DO YOU WANT TO KNOW MORE?
Contact a specialist now to find and tailor the best issuer or acquirer payment method solution for your business.
1430 S Dixie Hwy. Suite 307. Miami, Florida 33146
+1(305) 662.1678
SL-55 Building, 20th Floor, 55th Street, Av. Samuel Lewis, Obarrio
+(507) 309.8325
644 Fernandez Juncos Ave. District View Bldg 3rd Floor San Juan, PR 00907

+1(787) 528.1900
Avenida la Reforma 3 - 43, Zona 10, Central Guatemala

+(502) 4646.2201
Ave. Ppal. La Castellana. Centro Letonia, Torre Ing Bank. Piso 15. Caracas

(+58) 212 274.6200
© 2021 Newtech Solutions Group. All rights reserved.