Contactless
Technology that allows payments by approach, between the means of payment and the points of sale, we offer optimized chips and high security operating systems, with the best RF power performance and transaction times.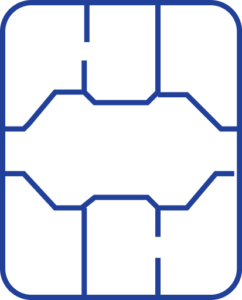 EMV
EMV technology is a standard that has been with us for a few years, which, among other benefits, incorporates security protocols to strengthen payment processes.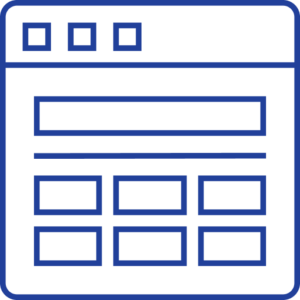 Display Interface
Increase interactivity with your customers with a card equipped with a display. A perfect solution for generating one-time passwords, checking loyalty program status, or balance updates.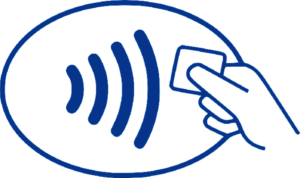 Wearables
Technology that gives them the opportunity to use as a means of payment different everyday items such as bracelets, watches, rings.

eCommerce
The online shopping window allows your cardholders to retain their brand loyalty, they are safe and comfortable transactions with well-outlined products and business cases.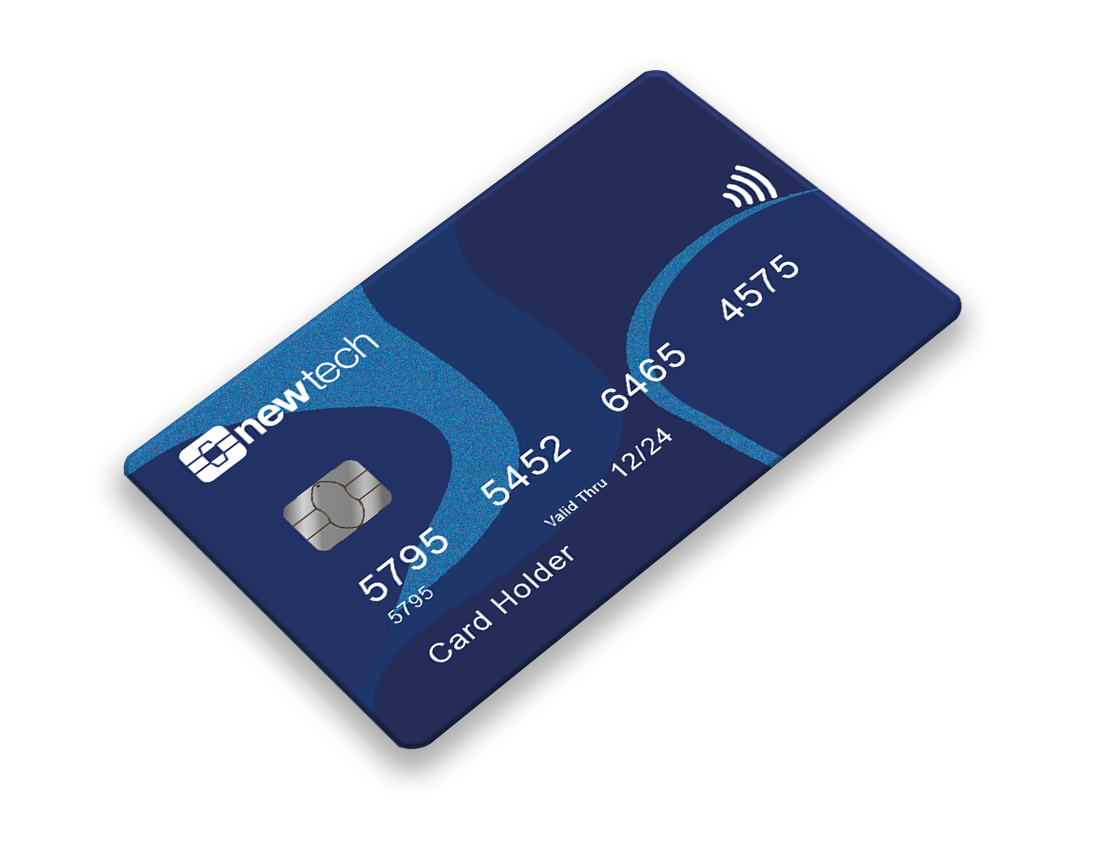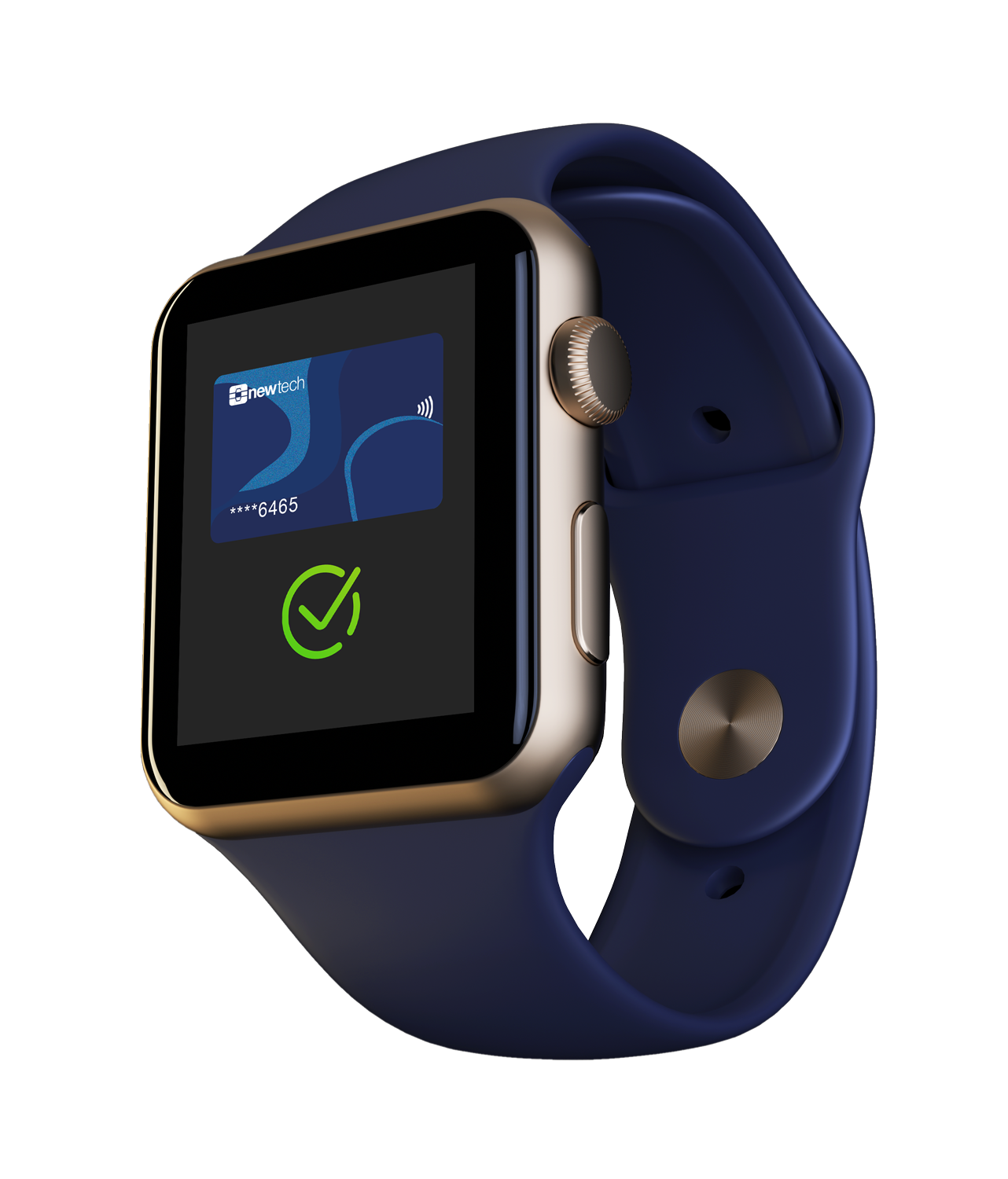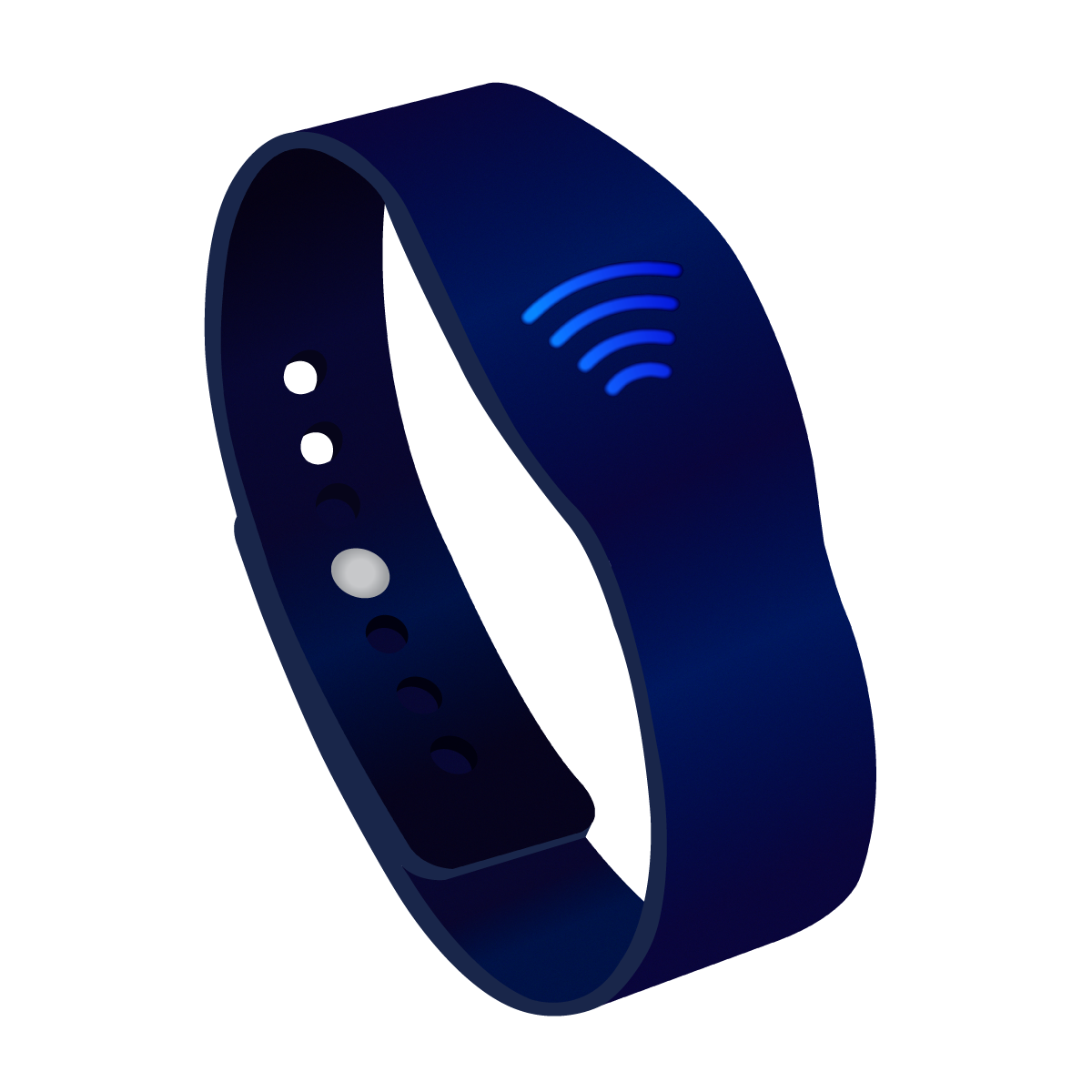 eWallet
Virtual developments that offer secure payments for goods and services seeking omnicality and flexibility to customers.

Mobile Development
The incorporation of development and innovation with the use of Smartphone is a flexible and secure trend that allows providing a desirable transactional experience to its customers.
DO YOU WANT TO KNOW MORE?
Contact a specialist now to find and tailor the best issuer or acquirer payment method solution for your business.
1430 S Dixie Hwy. Suite 307. Miami, Florida 33146
+1(305) 662.1678
SL-55 Building, 20th Floor, 55th Street, Av. Samuel Lewis, Obarrio
+(507) 309.8325
644 Fernandez Juncos Ave. District View Bldg 3rd Floor San Juan, PR 00907

+1(787) 528.1900
Avenida la Reforma 3 - 43, Zona 10, Central Guatemala

+(502) 4646.2201
Ave. Ppal. La Castellana. Centro Letonia, Torre Ing Bank. Piso 15. Caracas

(+58) 212 274.6200
© 2021 Newtech Solutions Group. All rights reserved.