The digital transformation project of early victories and a path of constant changes within organizations, our objective is to maximize the potential of our clients from the definition of strategies to the operational improvement that allows the redefinition and digitization of their processes, supporting internal talent to develop digital skills that make the transition and innovation flow within the new organizational skills of the company that manage to meet the demand of new consumers, more connected and who demand more information and a greater global offer.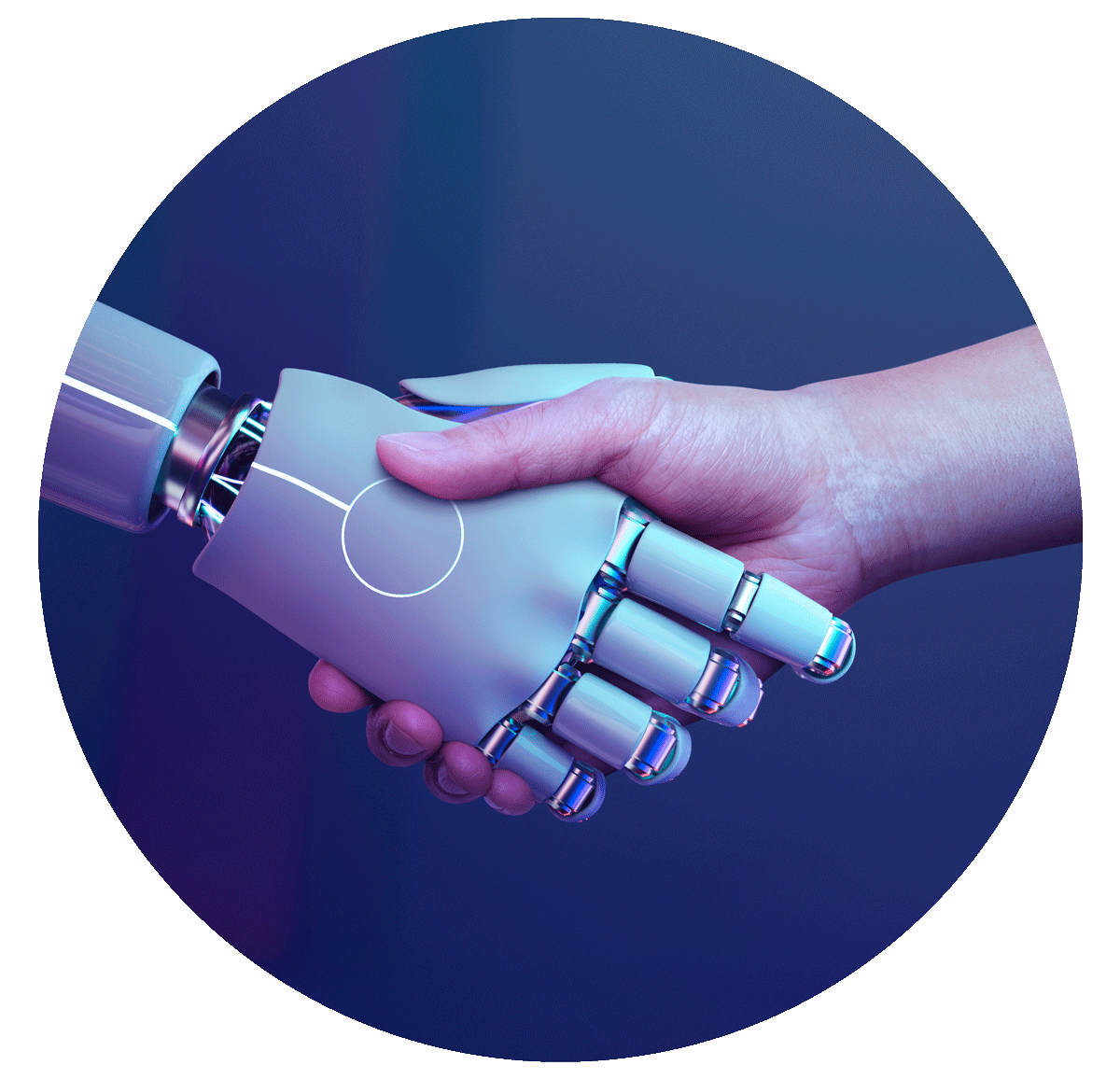 We contribute to the success of digital transformation through innovation in payment methods.
The new emerging payment technologies improve the user experience of businesses and consumers, help to dematerialize cash, giving way to the payment trends present in the market, which are here to stay.
Interoperability
We establish the norms and define the technical standards that regulate operations depending on the region and the country to guarantee the correct functioning of the national and international operations of payments.
We monitor and guarantee the correctness of our products and services.
Innovation
We proactively and continuously analyze innovation trends in the global payments market to develop payment solutions and applications, products and services for entities and their clients based on trends, flexibility and interoperability without neglecting security taking as North the design of new technical specifications that favor the digitization of payments.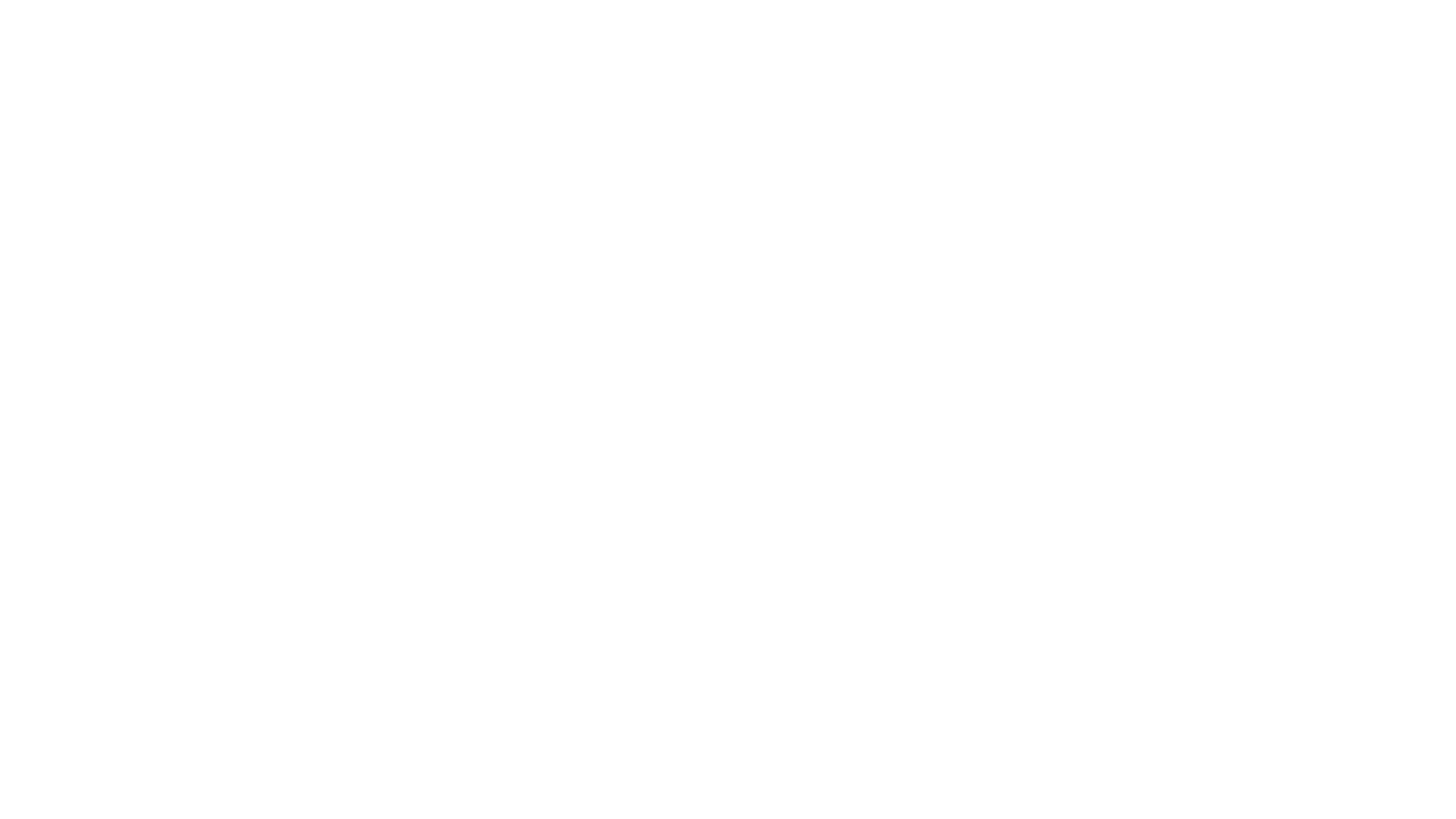 DO YOU WANT TO KNOW MORE?
Contact a specialist now to find and tailor the best issuer or acquirer payment method solution for your business.
1430 S Dixie Hwy. Suite 307. Miami, Florida 33146
+1(305) 662.1678
SL-55 Building, 20th Floor, 55th Street, Av. Samuel Lewis, Obarrio
+(507) 309.8325
644 Fernandez Juncos Ave. District View Bldg 3rd Floor San Juan, PR 00907

+1(787) 528.1900
Avenida la Reforma 3 - 43, Zona 10, Central Guatemala

+(502) 4646.2201
Ave. Ppal. La Castellana. Centro Letonia, Torre Ing Bank. Piso 15. Caracas

(+58) 212 274.6200
© 2021 Newtech Solutions Group. All rights reserved.