The EMV migration process from magnetic stripe to chip technology is a complex process that has a profound impact on many critical areas of banking institutions, such as issuance, acquisition, security and authorization processes, among others.
The validation tools are a series of products (Hardware / Software), designed to verify the personalization and / or analyze the content of smart cards based on the specifications of the payment media platforms under the EMV standard. Likewise, there are tools for validating the messaging with the authorizer and also tools to validate the security cryptograms generated by a chip card in a transaction (Full-Grade).
Newtech with the support of FIME and Galitt, has a variety of certification tools accredited by our clients obtaining satisfactory results.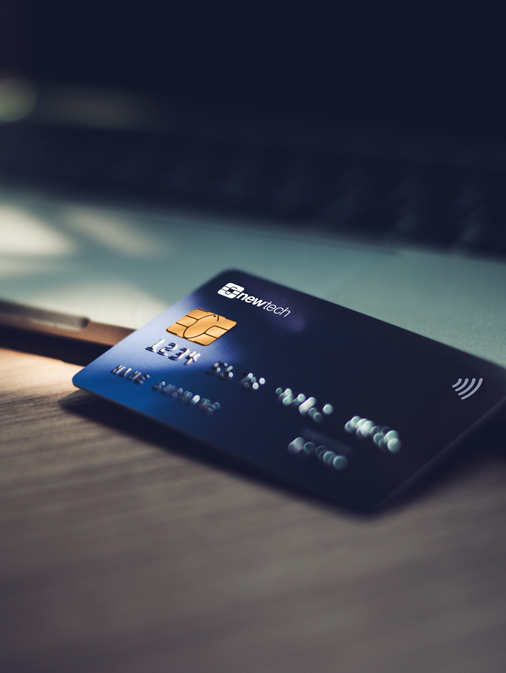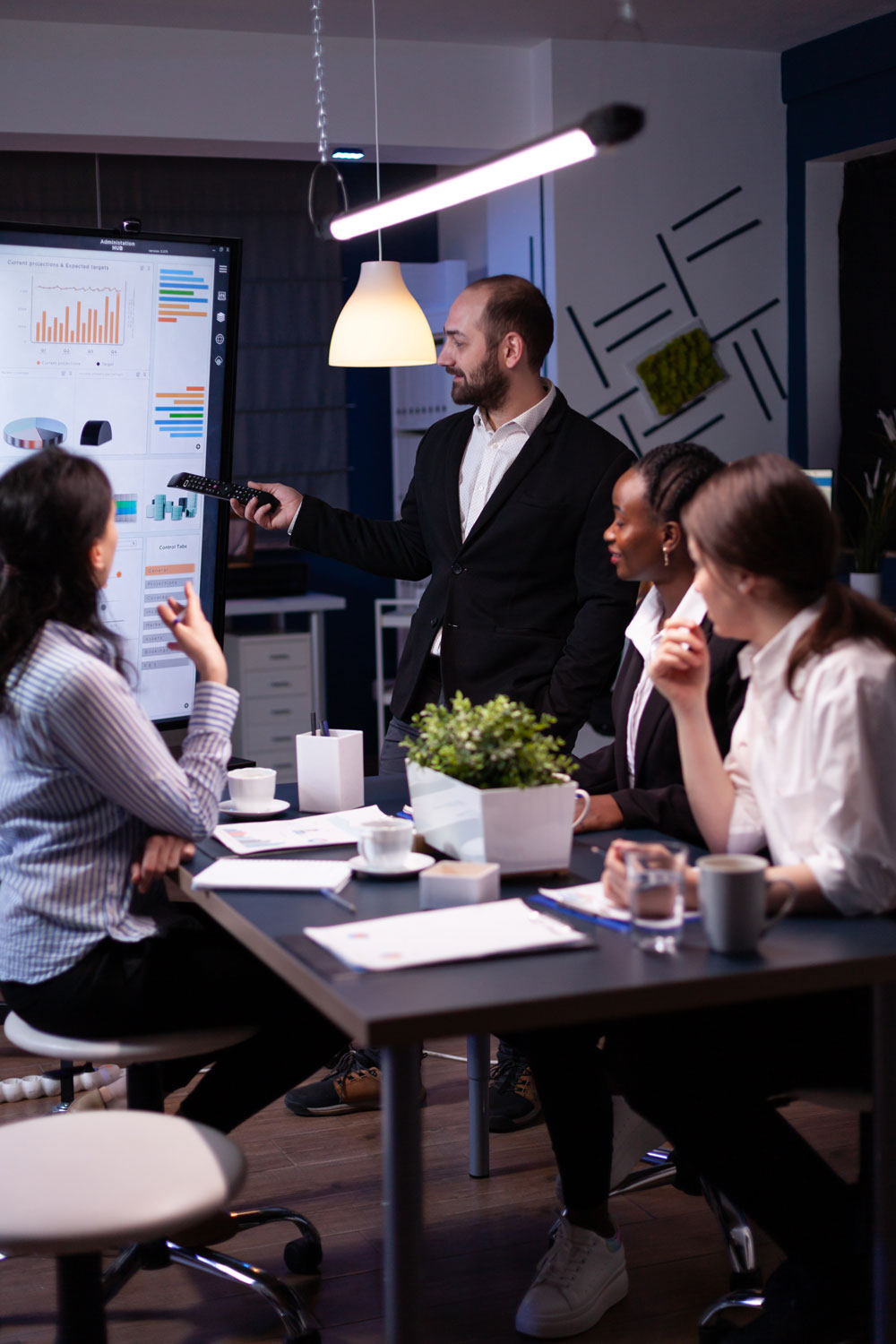 02
Consulting and training
We accompany our clients through comprehensive services, our experience allows us to participate in each project throughout its life cycle, with a strategic vision of the market, definition of processes, organizational structure, selection, installation, and maintenance of the infrastructure. technological, we join the client with a team of expert consultants in technology of means of payments applied in business, with more than 30 years of experience in the industry.
We have established ourselves as a market leader and as one of the fastest growing companies in the banking services segment in the Latin American region. Understanding the needs of the business has allowed us to offer new services aimed at meeting specific requirements within the financial world. Hand in hand with Thales, Multos and FIME, we have the widest portfolio of products and solutions.
This is how Newtech has continued to improve its offer in relation to EMV migration, offering new products and cutting-edge technologies that are being implemented in Europe and Asia; This, together with the great global coverage provided by our strategic partners, allows us to provide quality services with the latest available technology.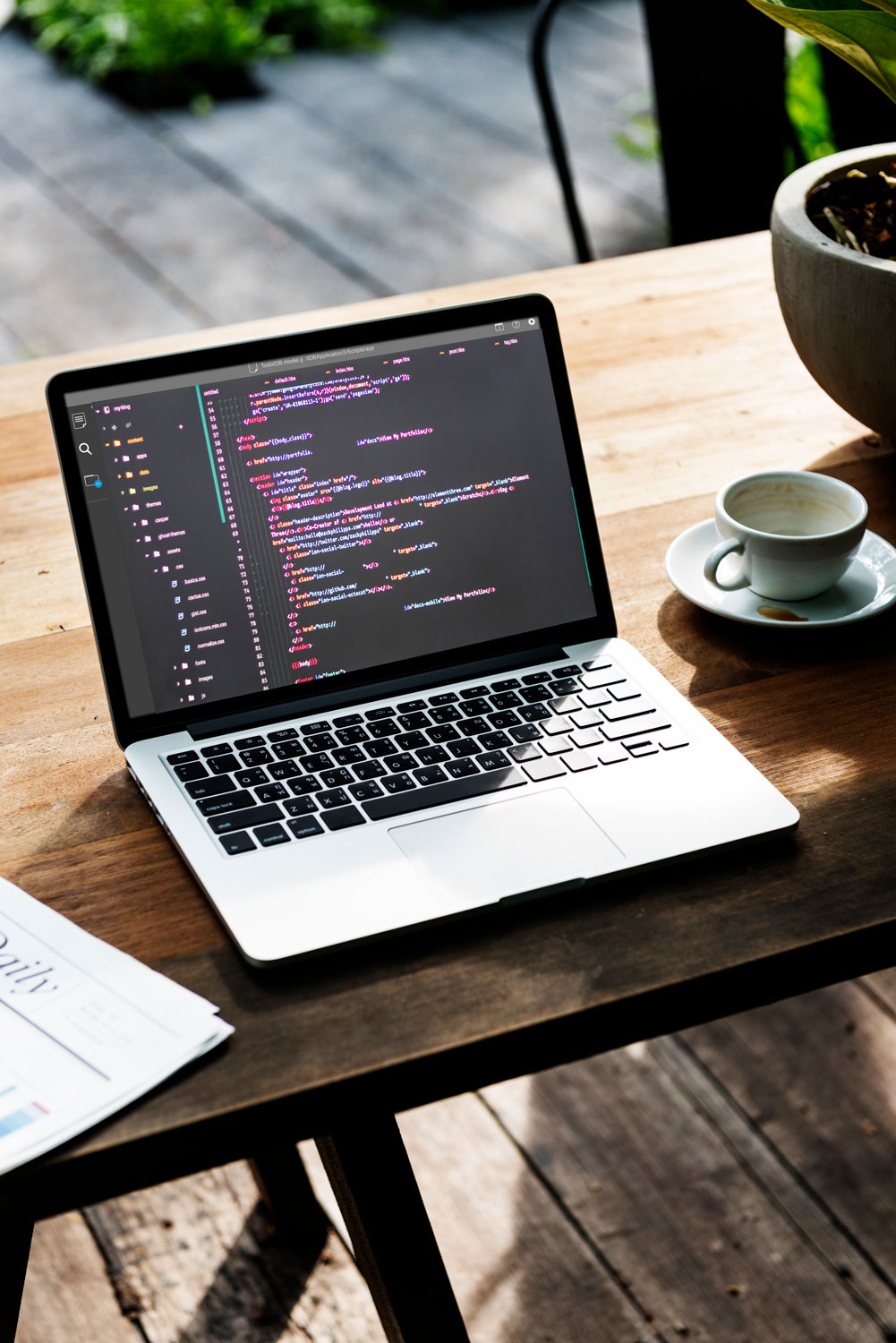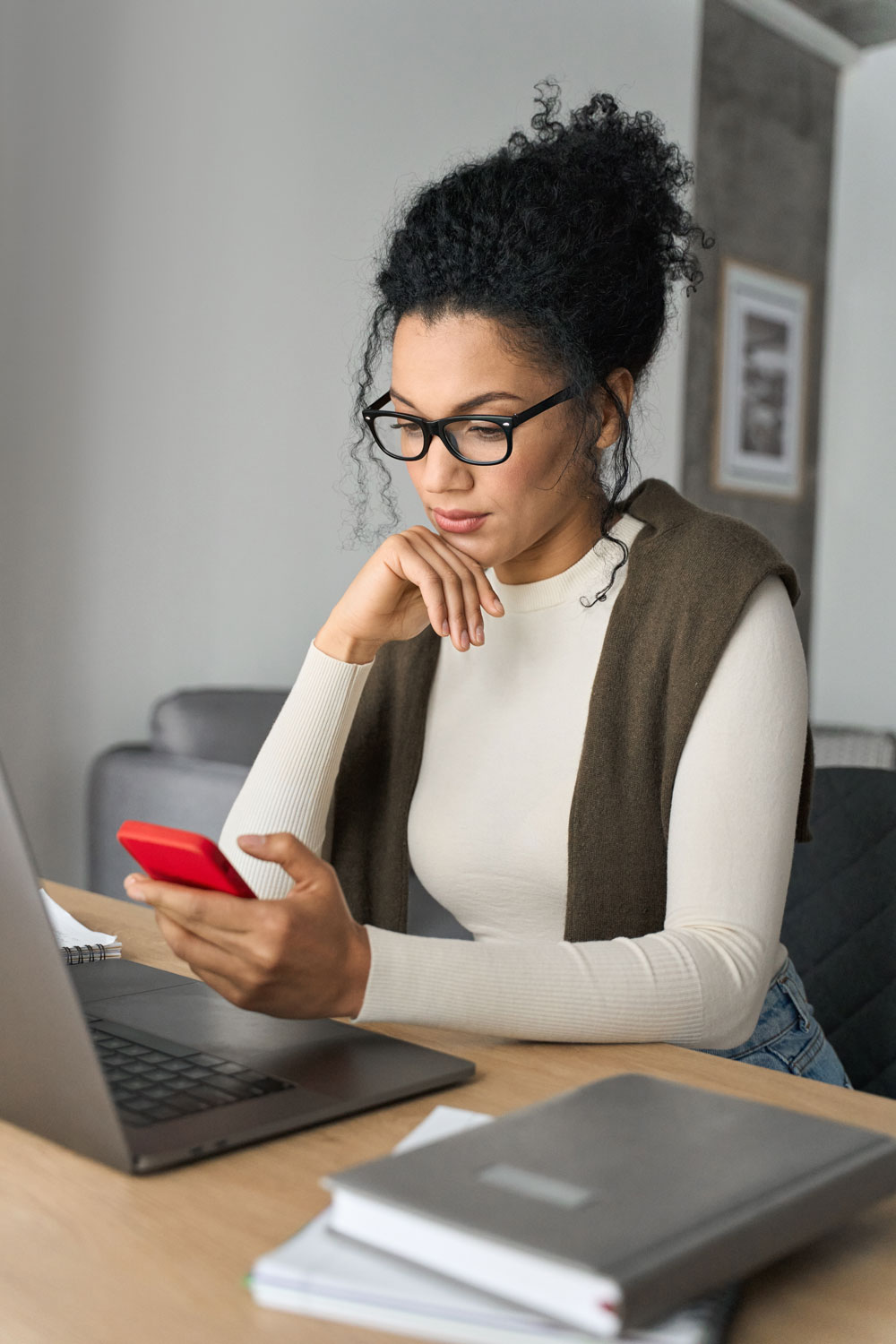 Development of tools that allow the dematerialization of payments, incorporating biometric tools, mobile apps that enable new business models in payment methods, managed through artificial intelligence, the usability of technologies, Gamification to improve the customer experience before current transactional challenges.
What do mobile solutions cover?
This Business Process Solutions platform [Mobile Device Application, Middleware, Web Application], was created in order to support all those processes that require automation under a productivity and efficiency approach, with a clear inclination to customer satisfaction. and supported by state-of-the-art wireless mobile technology.
The advantages of our
solutions
Time saving in traditional processes
Efficiency and effectiveness in mobile worker outcomes
Guarantee of the speed of information
Increase in productivity: decrease in transfers to headquarters
Reduction of errors due to data transcription
Reduction of fraud levels
Reduction of failures due to loss of documents
Information filtered and verified before being stored
Significant cost savings per use of paper
Better levels of customer satisfaction
Generation of new business opportunities Higher income
Mobile Banking Demonstration
DO YOU WANT TO KNOW MORE?
Contact a specialist now to find and tailor the best issuer or acquirer payment method solution for your business.
1430 S Dixie Hwy. Suite 307. Miami, Florida 33146
+1(305) 662.1678
SL-55 Building, 20th Floor, 55th Street, Av. Samuel Lewis, Obarrio
+(507) 309.8325
644 Fernandez Juncos Ave. District View Bldg 3rd Floor San Juan, PR 00907

+1(787) 528.1900
Avenida la Reforma 3 - 43, Zona 10, Central Guatemala

+(502) 4646.2201
Ave. Ppal. La Castellana. Centro Letonia, Torre Ing Bank. Piso 15. Caracas

(+58) 212 274.6200
© 2021 Newtech Solutions Group. All rights reserved.