What is Click2Go?
It's your mobile banking and much more! With the confidence to offer the best user experience, providing a personalized service, with value for the client. Carefully created to prevent users and financial entities from being subject to fraud risks.
Bring your financial institution to the palm of your customers' hands.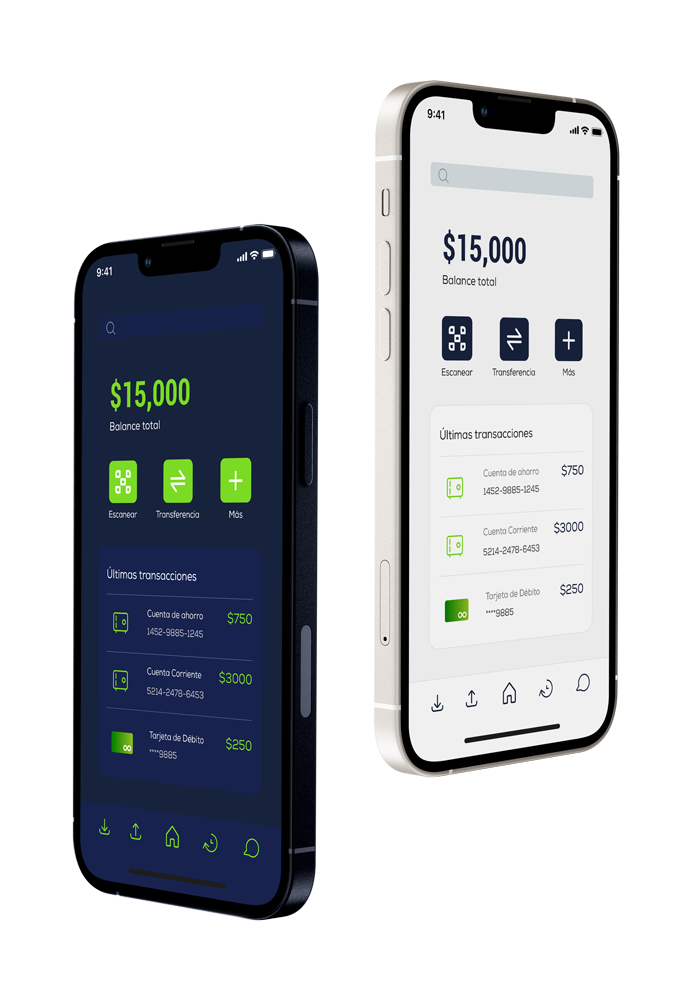 The COVID-19 pandemic demonstrated the great importance for the financial sector in digitization, especially to create a fast and more accessible way for consumers to access banking services and thus achieve this outstanding banking experience. Customers demand consistency between digital and physical channels, however, it is essential that institutions strengthen their security measures.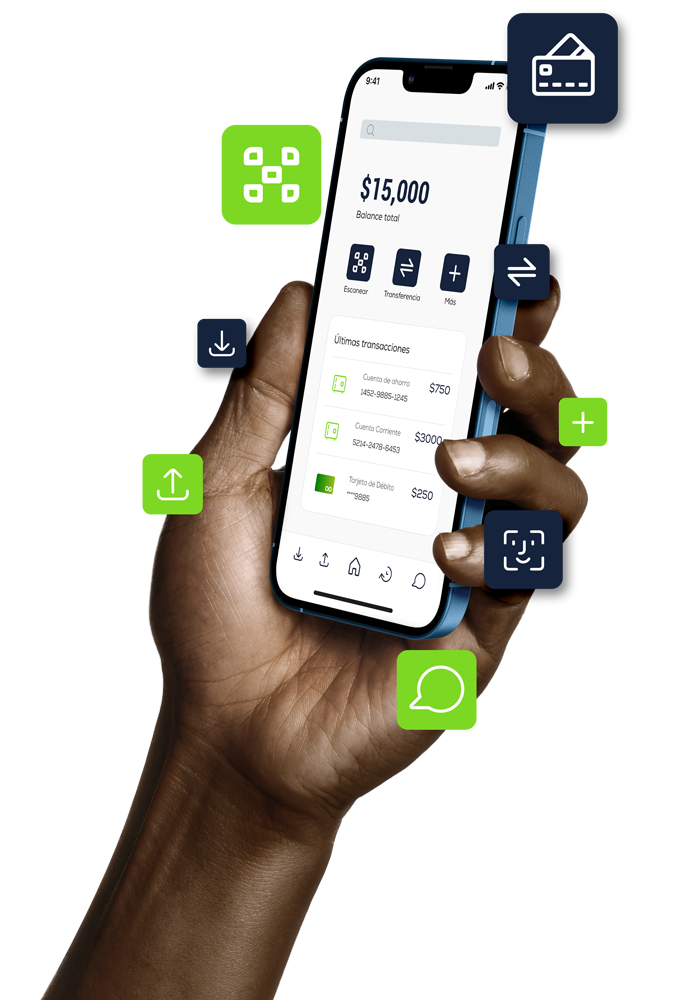 what can you offer
?
AML / KYC (Anti-money laundering / Know Your Customer)
Account opening within the App
Transfer between your accounts / International / Third parties
Check the balance and movement of your accounts.
Request the renewal of your card.
Request the PIN of your credit and debit cards and Password for your cash withdrawals.
Check your purchase history and account statements.
Request Debit / Credit Card
apply for loans
Request an additional card
Request cashier's check
Request letters related to your loans
dematerialized card
Mobile payments in stores
chatbot
And much more…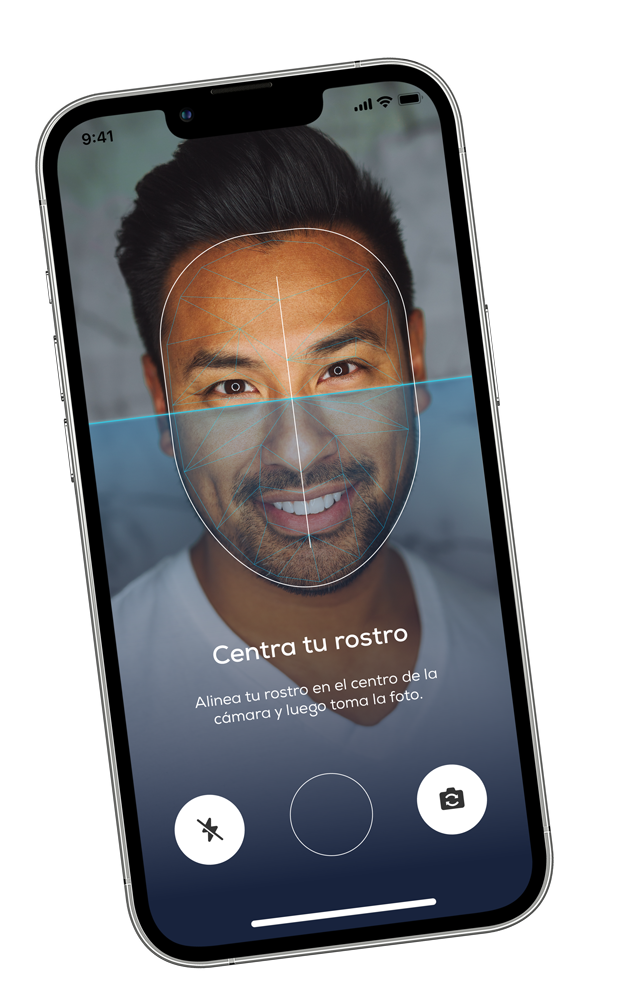 YOU WANT TO KNOW MORE?
Contact a specialist now to find and tailor the best issuer or acquirer payment method solution for your business.
1430 S Dixie Hwy. Suite 307. Miami, Florida 33146
+1(305) 662.1678
SL-55 Building, 20th Floor, 55th Street, Av. Samuel Lewis, Obarrio
+(507) 309.8325
644 Fernandez Juncos Ave. District View Bldg 3rd Floor San Juan, PR 00907

+1(787) 528.1900
Avenida la Reforma 3 - 43, Zona 10, Central Guatemala

+(502) 4646.2201
Ave. Ppal. La Castellana. Centro Letonia, Torre Ing Bank. Piso 15. Caracas

(+58) 212 274.6200
© 2021 Newtech Solutions Group. All rights reserved.