A smart city is a prevailing frame made by system information technologies (SI), in order to develop and promote sustainable development practices to overcome the immediate challenges of urbanization.
Citizens are facing environments of smart cities and varieties of forms using smartphones and mobile devices, such as vehicles and home connected. The pairing devices and data infrastructure and the services of a city can reduce the cost and improve sustainability.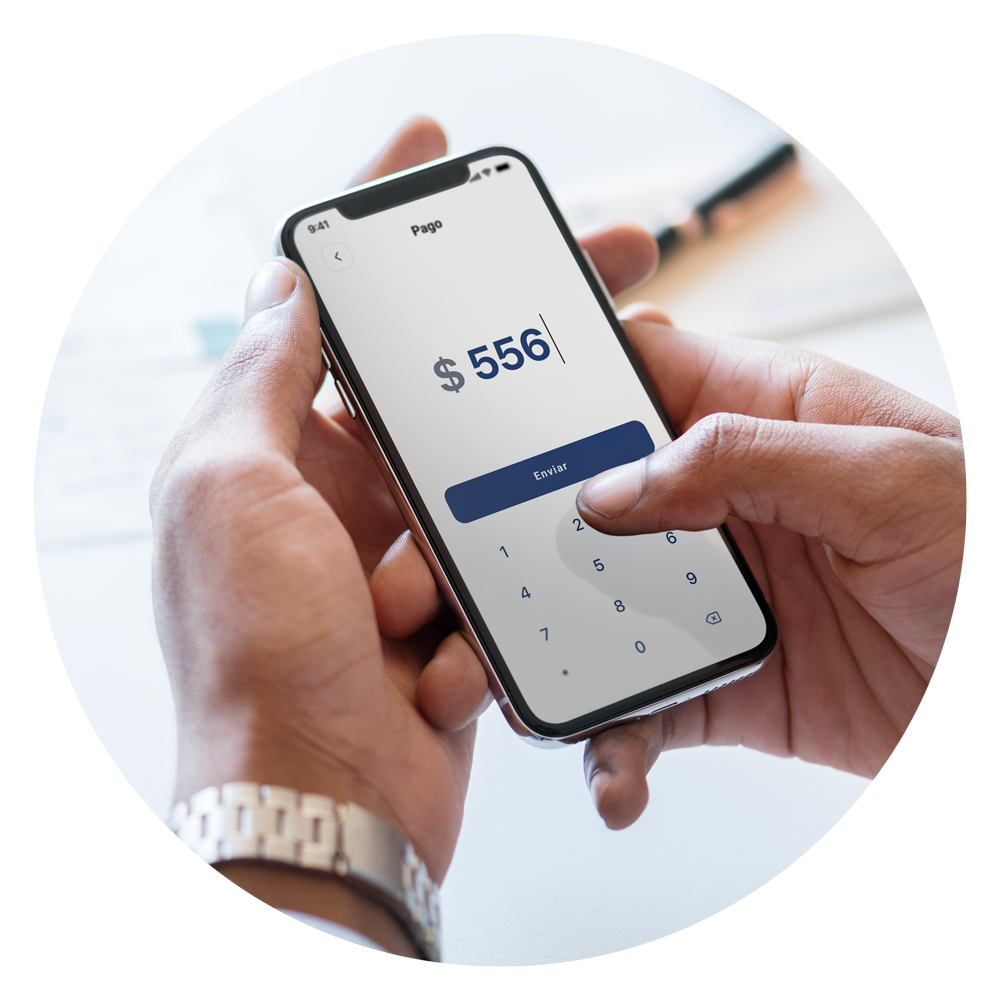 Pillars of the urbanism of the future
Must consider these solutions of smart cities closely interrelated and produce effects on many levels.
1. Transport Services
Bet on infrastructure creation necessary to ensure a solution of each individual needs.
2. Access to all services
One of the basic pillars is to ensure that all the people have access to regular services.
3. Sustainable use of resources
The reduction of energetic invoices explore new ways of production and management of existing models outcome unpredictable to speak about the future.
4. Connectivity
The 5G will contribute to IoT improvement allowing the interconnection of up to 20 million of devices. Besides, they also help with energetic sustainability.
5. Big Data
The knowledge of the information are great powers. The top of the empiric philosophy turns into our nowadays in the development of Big Data. Now, the power is not only to know, otherwise in the massive management of those knowledge and their uses.
DO YOU WANT TO KNOW MORE?
Contact a specialist now to find and tailor the best issuer or acquirer payment method solution for your business.
1430 S Dixie Hwy. Suite 307. Miami, Florida 33146
+1(305) 662.1678
SL-55 Building, 20th Floor, 55th Street, Av. Samuel Lewis, Obarrio
+(507) 309.8325
644 Fernandez Juncos Ave. District View Bldg 3rd Floor San Juan, PR 00907

+1(787) 528.1900
Avenida la Reforma 3 - 43, Zona 10, Central Guatemala

+(502) 4646.2201
Ave. Ppal. La Castellana. Centro Letonia, Torre Ing Bank. Piso 15. Caracas

+(58) 212 274.6200
© 2023 Newtech Solutions Group. All rights reserved.