Knowing your customer is the process of a company verifying identity.
Agile solutions that can be tailored to meet specific risk tolerances and anti-money laundering regulations, combined industry-trusted compliance tools with global risk intelligence.
This allows customers from the comfort of their mobile phone, the bank to offer an Onboarding channel for certain products, without the need for a physical presence in the branches. We do not leave aside the sensitivity of the application of "Know Your Customer" policies and prior review processes, such as:
Document verification

Face matching

Life detection

AML screening (PEP and sanctions lists)

Age verification

Proof of address

Capture of OCR information (Identity Document)

Risk analysis of the customer profile

Automated recommendation result for customer due diligence

Integration with banking CORE for product opening processes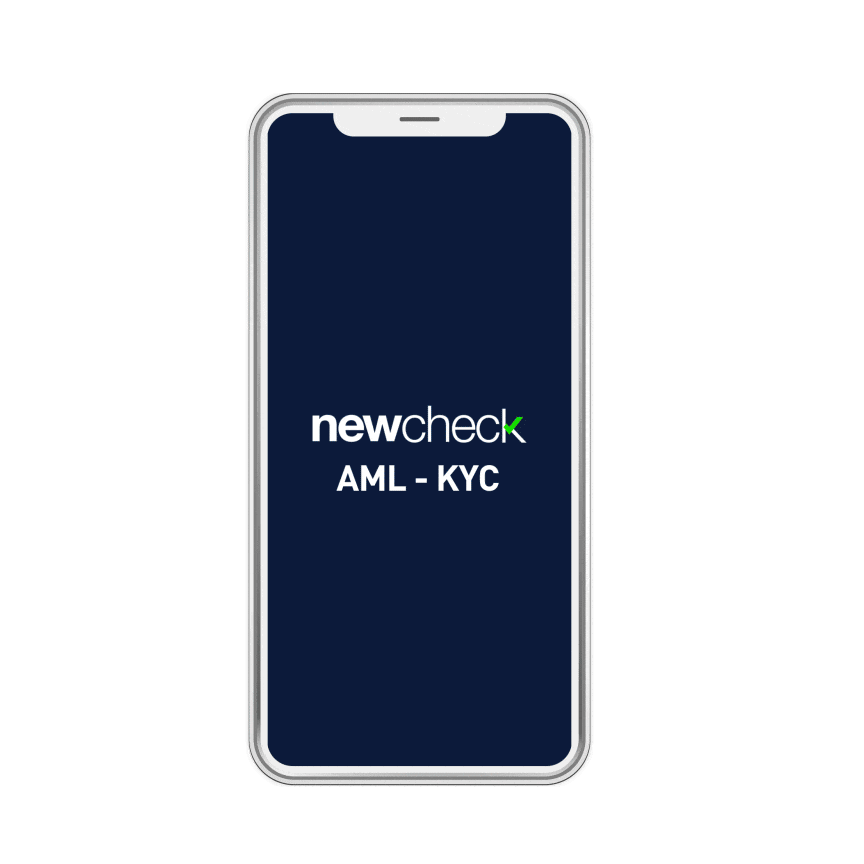 Stay compliant and mitigate fraud
Fast, easy and secure integration
Increases operational efficiency
YOU WANT TO KNOW MORE?
Contact a specialist now to find and tailor the best issuer or acquirer payment method solution for your business.
1430 S Dixie Hwy. Suite 307. Miami, Florida 33146
+1(305) 662.1678
SL-55 Building, 20th Floor, 55th Street, Av. Samuel Lewis, Obarrio
+(507) 309.8325
644 Fernandez Juncos Ave. District View Bldg 3rd Floor San Juan, PR 00907

+1(787) 528.1900
Avenida la Reforma 3 - 43, Zona 10, Central Guatemala

+(502) 4646.2201
Ave. Ppal. La Castellana. Centro Letonia, Torre Ing Bank. Piso 15. Caracas

(+58) 212 274.6200
© 2021 Newtech Solutions Group. All rights reserved.